Moonlight in B Minor
Claro de luna en Si menor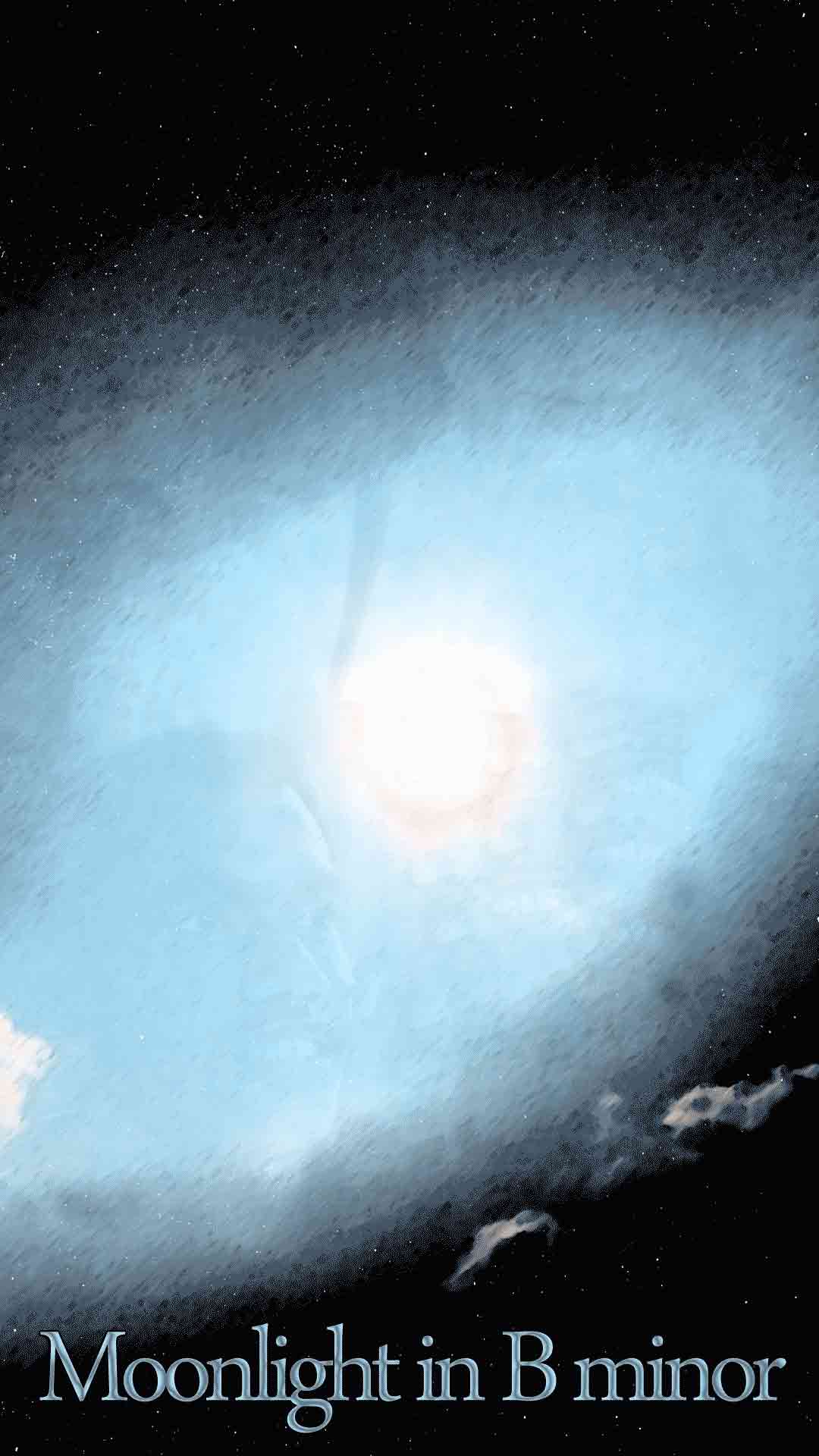 Book cover
Portada del libro
Preview on / Ver en
Amazon
The story behind the story
Living in Latin America makes you connect in a special way with the region's history, countries and cultures. In this melting pot, Cuba stands out due to its brilliant musicians, dances such as Mambo, Cha-Cha, Salsa and Bolero, great actors and athletes, breathtaking beaches and more.

In this beautiful nation, however, stories of a revolution and a political and economic system that have stripped people of their liberties are also common. This reality, accompanied by a few memories from Cubans that I have met in my life, inspired a fictional story about love, liberty and deception.

I wrote Moonlight in B Minor originally in French for a writing workshop back in 2005. The original title was Clair de Lune en Si Mineur, a title I chose because a clair de lune (English: moonlight) is present when the main character, Cirilo, attempts to escape from Cuba on raft. In addition, en si mineur (English: in B minor), is an element in music theory that I included to allude to Cirilo's profession: musician.
La historia detrás de la historia
El vivir en América Latina te hace conectar de manera especial con la historia, países y culturas de la región. En este crisol de razas, Cuba sobresale por sus excelentes músicos, bailes como el mambo, el chachachá, la salsa y el bolero, grandes actores y atletas, playas de encanto y mucho más.

En esta bella nación, sin embargo, historias de una revolución y de un sistema político y económico que han despojado a la gente de sus libertades son igualmente muchas. Esta realidad, combinado con algunas memorias de cubanos que he conocido durante mi vida, inspiraron una historia de ficción sobre amor, libertad y desengaño.

Originalmente escribí Moonlight in B Minor (español: Claro de luna en Si menor) en francés para un taller de escritura que realicé en 2005. El título original era Clair de Lune en Si Mineur, un título que escogí ya que un clair de lune (español: claro de luna) está presente cuando el personaje principal, Cirilo, intenta escapar de Cuba en una balsa. Más aún, en si mineur (español: en si menor), es un elemento de teoría musical que incluí para hacer alusión a la profesión de Cirilo: músico.