Writing is my way to reflect upon life, create fantastic characters, give rise to imaginary creatures and embark on unforgettable adventures. I hope you enjoy your time discovering some of my most recent published works.
Escribir es mi forma de reflexionar sobre la vida, crear pesonajes fantásticos, dar vida a criaturas imaginarias y embarcarme en aventuras inolvidables. Espero pasen un tiempo agradable descubriendo algunos de mis trabajos publicados más recientes.
My books and publications
Mis libros y publicaciones
Graphic Novels
Novelas gráficas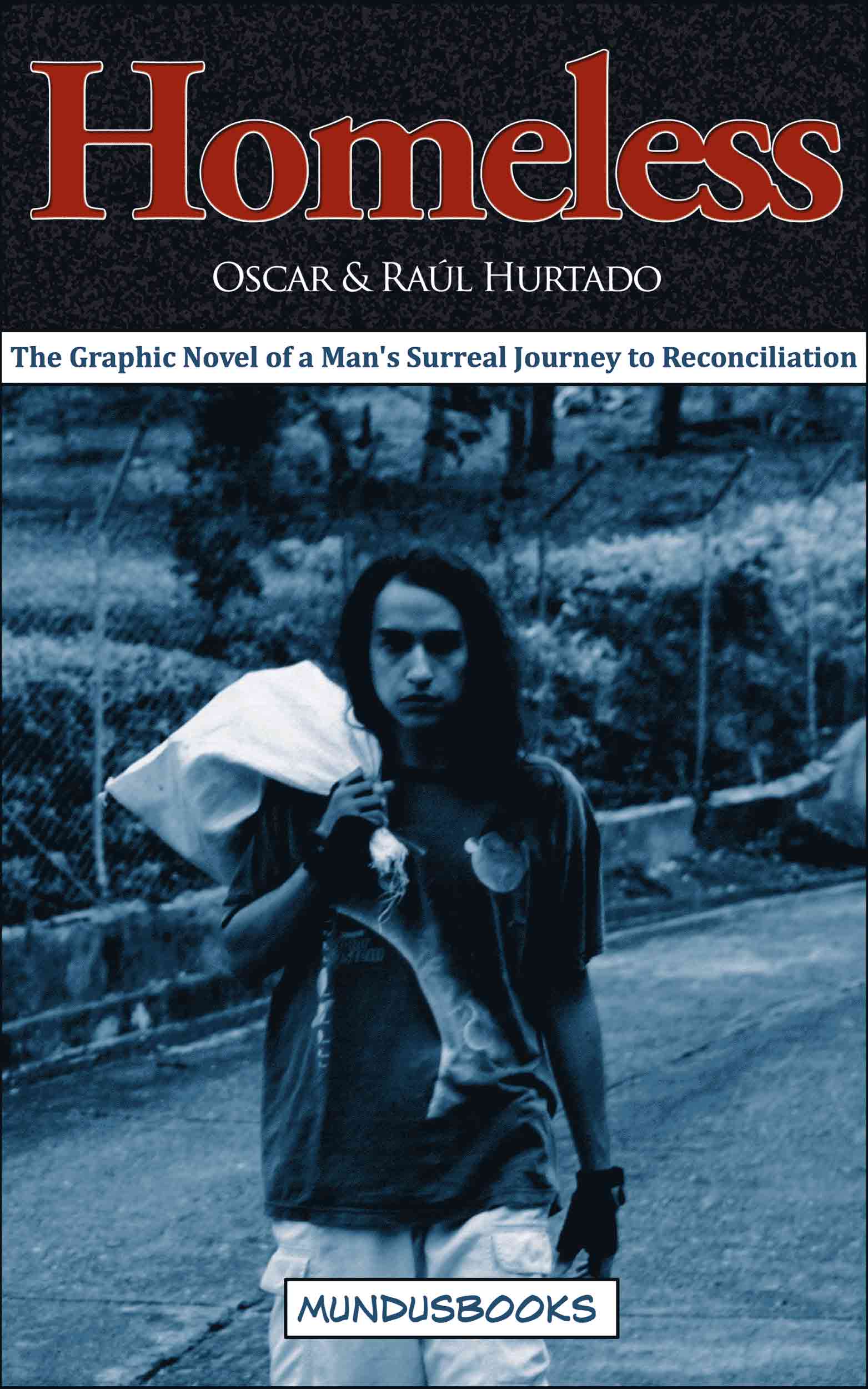 Genre: Surreal Fiction
Homeless is my first graphic novel, a project made entirely with photos about a man who follows a series of messages written in small papers that invite him to embark on a surreal journey. A story about alcoholism, peace and reconciliation.
Género: Ficción surrealista
Homeless (El indigente) es mi primera novela gráfica, un proyecto realizado a partir de fotografías sobre un hombre que sigue una serie de mensajes escritos en pequeños papeles que le invitan a adentrarse en un viaje surrealista. Una historia sobre el alcoholismo, la paz y la reconciliación.
Short stories
Historias cortas
Moonlight in B Minor
(2015)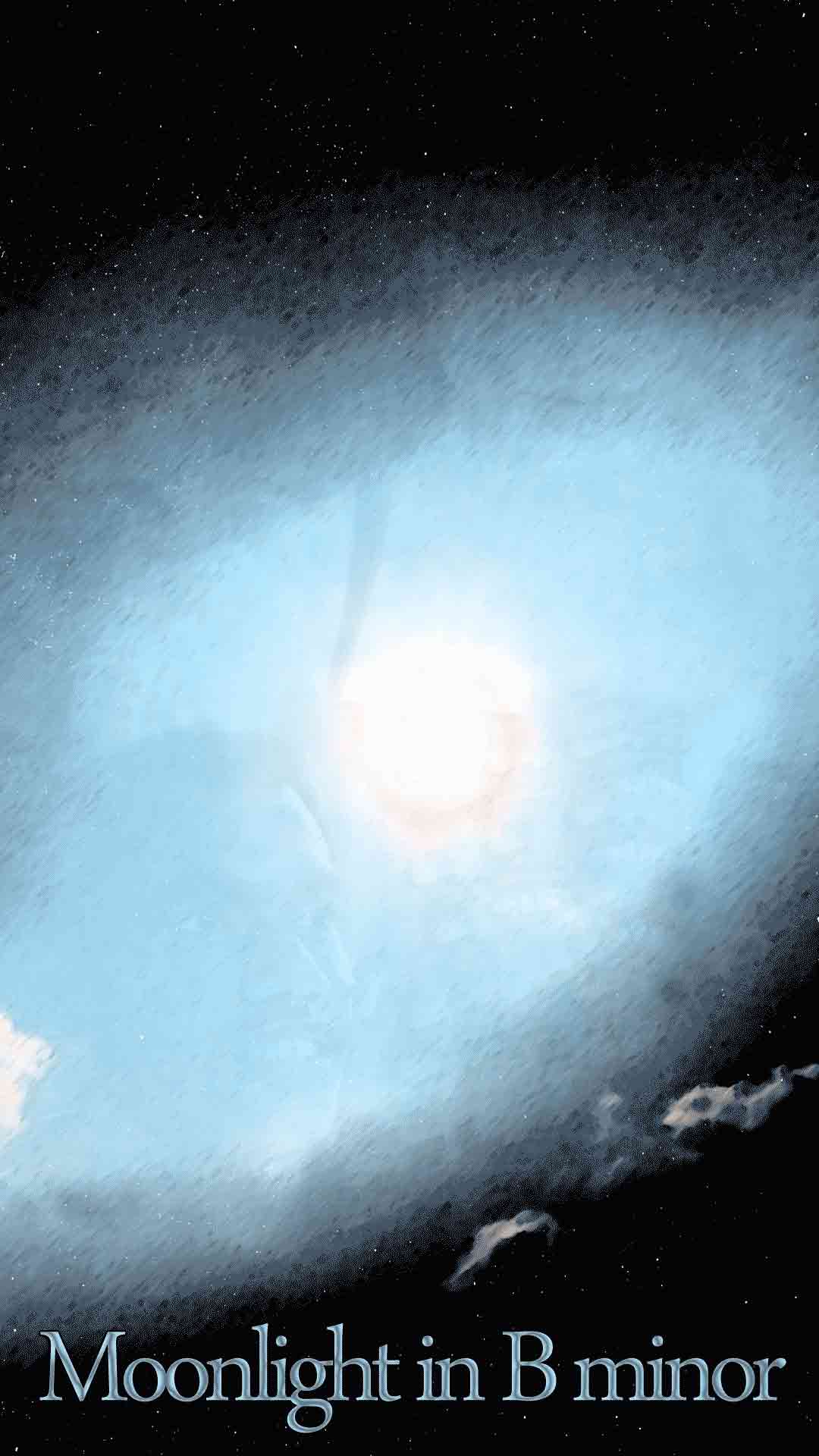 Genre: Fiction
In a Cuba overwhelmed by oppression and totalitarianism, we meet a young Cuban musician, Cirilo, who falls in love with an American tourist (Colleen). Their love, forbidden due to their countries of origin, takes Cirilo to risk his life in order to escape the island and join his beloved Colleen in Miami. Will he make it?
Género: Ficción
En una Cuba dominada por la opresión y el totalitarismo, conocemos a un joven músico cubano, Cirilo, el cual se enamora de una turista estadounidense (Colleen). El amor entre ellos, prohibido debido a sus países de origen, lleva a Cirilo a poner su vida en peligro al intentar escapar de la isla para encontrarse nuevamente con su amada Colleen en Miami. ¿Lo logrará?